Cohoat & O'Neal Management

Cohoat and O'Neal Management was established on January 1st, 2011 to provide a scope of services related to the golf and real estate industries. The wealth of knowledge that Matt Cohoat and "Doc" O'Neal bring to this area of expertise is considerable and with outstanding success. The two principals involved are: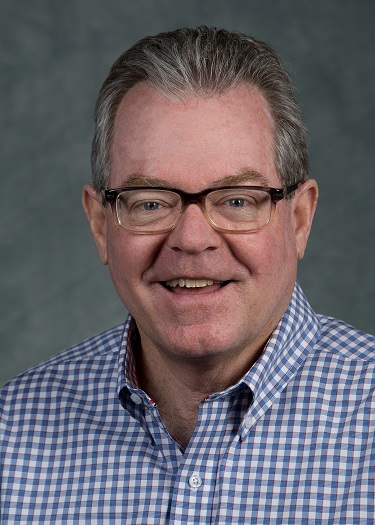 JOHN "DOC" O'NEAL
"Doc" O'Neal is a lifelong resident of Carmel, Indiana. Doc's background includes the establishment of a private golf Club, The Bridgewater Club, the premier golf and residential community in the State of Indiana, including a 750 acre high end residential development. The Bridgewater Club includes an 80,000 square foot clubhouse, including fitness, swimming, food and beverage, large events including wedding receptions, a 9-hole executive golf course and an 18-hole Pete Dye-designed Championship golf course which was host to the 2005 Junior Solheim Cup.
In addition, "Doc" was President of Crooked Stick Golf Club, President of the Carmel Dads' Club, and founding President of the Indiana Golf Foundation and was responsible for raising the necessary funds ($2,500,000) to build the Gongaware Golf Academy located in Franklin, Indiana.  "Doc" was Chairman of the 1993 U.S. Women's Open Championship played at Crooked Stick Golf Club in Carmel, Indiana. "Doc" has been directly involved in assisting over 5,000 young people learn and understand all facets of the game of golf.
Over the past six years Doc O'Neal and Matt Cohoat have been responsible for the growth of a wonderful daily fee golf course, Wood Wind Golf Club located in Westfield, Indiana. In that time the rounds of golf increased approximately from just over 17,000 rounds to over 32,000.
Doc's golf accomplishments include Captain and MVP of the Purdue University Men's Golf Team, 1987 Indiana Runner-up Player of the Year, Indiana State Amateur Runner-up in 1997, Crooked Stick Club Champion in 1980 and 1988, the 1982 Northern Open Champion, and Doc was inducted into the Indiana High School Hall of Fame in 1993.
Doc is married to Carol Culp O'Neal and they have four children and five granddaughters.
Matt Cohoat
Matt is Chief Financial Officer of Becknell Industrial Properties, a privately-held full-service real estate developer and owner of over 11.0 million square feet of industrial warehouse and distribution properties located in 29 states across the United States. Matt is responsible for accounting, finance, IT, HR and administrative services at Becknell.
Prior to joining Becknell, Matt was Chief Investment Officer of Estridge Homes assisting with development. Matt was Executive Vice President and Chief Financial Officer of Duke Realty Corporation, an over $8.0 billion publicly traded real estate investment trust. Matt was named to that position in January 2004. He had had been with Duke since 1990, serving as Senior Vice President and Chief Accounting Officer before his 2004 promotion.
Before joining Duke, Matt spent eight years with Ernst & Young. He earned a Bachelor of Science degree in Accounting from Purdue University in 1982 and is a Certified Public Accountant.
Matt is a member of the Board of Directors for the following organizations:
United Way of Central Indiana
Cathedral High School
St. Mary's Child Center
Western Golf Association
Matt earned an Evans Scholarship to Purdue University through the Evans Scholars program as a caddy and was instrumental in bringing a caddy program to Wood Wind Golf Club in 2009. Matt and Doc together combined their efforts to bring Wood Wind Golf Club to a new standard, enhanced the bottom line results, and started the "Doc" O'Neal Golf Academy at Wood Wind in 2009. Cohoat and O'Neal established a new sense of pride that resulted in a wonderful golf experience for all golfers who played Wood Wind Golf Club in the past five years.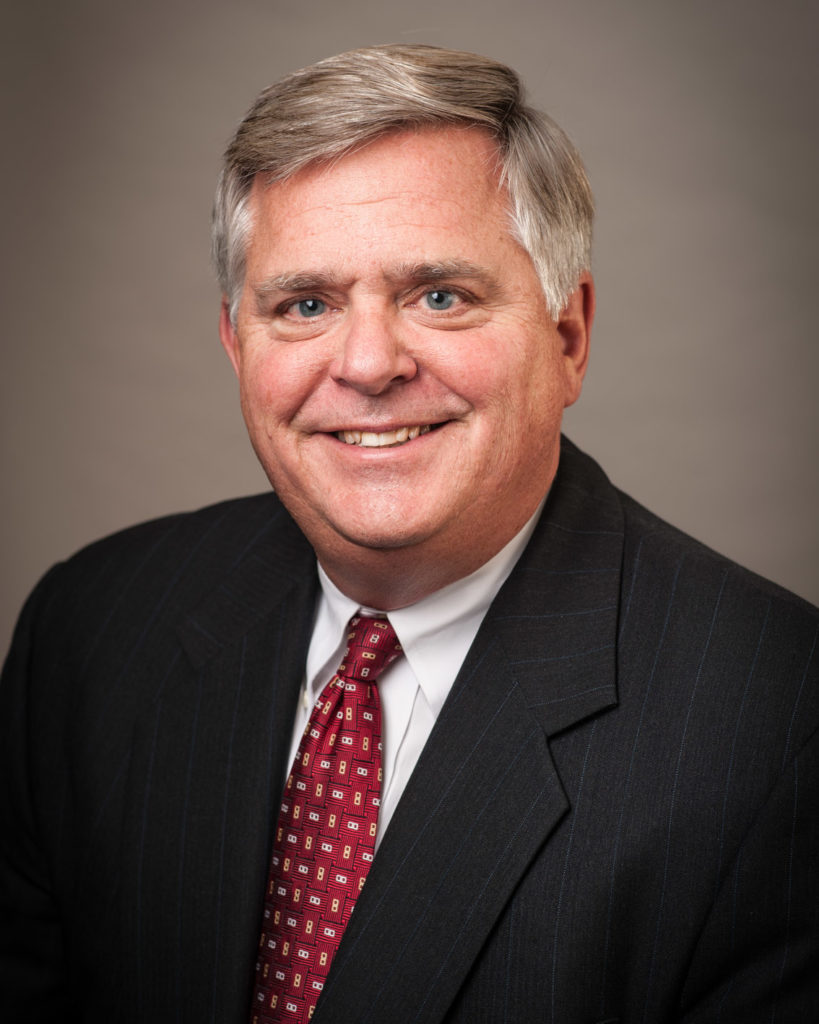 Matt and his wife Jan have four children, Jimmy (Wife Alli, daughter Lily), Kelly (husband Jake), Joey and Bobby. They are active members of Our Lady of Mount Carmel Catholic Church. Matt is a Coach of various youth basketball and baseball teams.
The scope of services that Cohoat and O'Neal Management Corp. can provide is very broad in range. In addition, collaborative resources would be available per relationships and networks that have been established.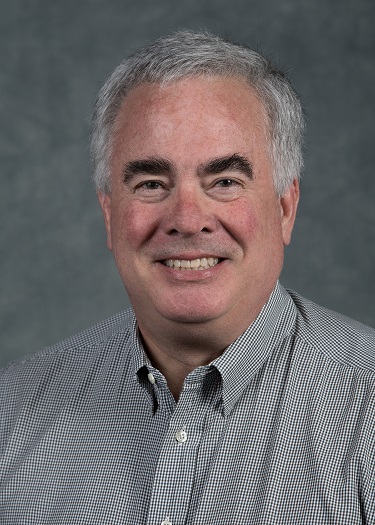 Rich Huber
Rich joined Cohoat and O'Neal Management Corp. in January, 2015 as Controller and was promoted to Vice President – Finance and Administration in January, 2017. In his current role, Rich oversees all aspects of the company's accounting, finance, I.T., H.R. and administrative functions.
Prior to joining Cohoat and O'Neal, Rich spent 30 years as a financial executive working with numerous companies in the areas of financial planning, transaction structuring, due diligence, asset management and accounting. Many of those years were spent in the senior housing and long-term care industries serving as the interface between finance and operations for some of the leading providers including Beverly Enterprises, Basic American Medical Inc., Marriot International, and Forum Group, Inc. Additionally, Rich has been involved in there structuring and oversight of many private equity transactions in several industries including senior housing, aviation, golf products and services, commercial and residential real estate, hospitality and entertainment.
Rich is a graduate of Wabash College in Crawfordsville, IN and resides in Carmel, IN. He and his wife, Jane, have three children, Brad, Mark and Kyle. Rich is active in the Carmel United Methodist Church and serves Treasurer of the Board of Directors for the Carmel Dads' Club.
Colin O'Neal
Colin joined Cohoat and O'Neal Management in January 2017 as the Director of Operations, after 3 years with Applied Golf Management (based in New Jersey). His experience with Applied Golf included 2 years as Club Manager for an 18-hole Semi-Private operation in Western Massachusetts (Hickory Ridge). His biggest accomplishments with Applied Golf included increased sales in Golf Membership, Outing and Banquet Business, Community Involvement, and hosting State and National Golf Tournaments for all age groups. As of 2020, Colin now serves as the Vice President of Operations of Cohoat and O'Neal Management.
Colin is a graduate of Carmel High School ('03) and Purdue University ('07, B.S. Sales Management).
During Colin's time at Purdue University, he was involved in the growth of his Major (Sales Management). His involvement in Pi Sigma Epsilon, a National Sales Fraternity (Events Chair-2006-2007), Purdue's Corporate Sponsorship Program (Team Leader), and Purdue's Regional Sales Team all assisted to the growth in numbers to the School and provided new opportunities for future students in this Major. Colin was selected by his Professors to be a Teaching Assistant and Group Leader in numerous course studies that pertained to the Sales Management Major at Purdue University.
Colin's playing career includes All-Conference (MIC, Carmel H.S. 2002), State Championship contestant (Carmel H.S. 2002 & 2003), Indiana State Amateur Championship contestant (2012 & 2013), and Wood Wind Club Champion (2011 & 2012).
Colin takes pride in the relationships he has with family, friends, associates, and business partners. Colin's primary business objective is to promote the Game of Golf within local, State, and National Markets and preserving and growing Golf Operations in those markets.
Colin and girlfriend, Shelby, are the proud parents of Magnolia Willow O'Neal (born August 6, 2020).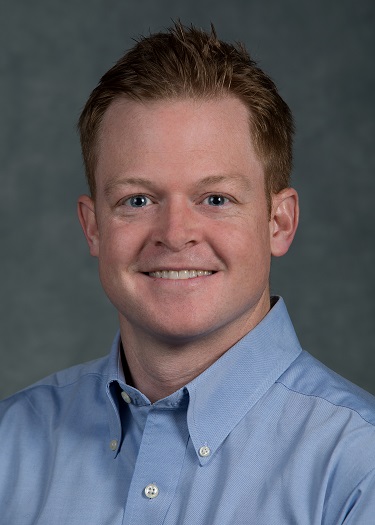 THE WEALTH OF KNOWLEDGE THAT MATT COHOAT AND "DOC" O'NEAL BRING TO THIS AREA OF EXPERTISE IS CONSIDERABLE AND WITH OUTSTANDING SUCCESS.
SCOPE OF SERVICES FOR GOLF
Organizational Structure
Acquisitions and Lease Management Agreements
Business Analysis
Revenue Growth
Expense Management
Complete Financial Analysis and Labor Analysis
Budgeting, Forecasting and Long Term Planning
Monthly Reporting
Service Training
Golf Operations
Food and Beverage
ATC Training for Serving of Alcoholic Beverages
Marketing
For more information on Cohoat and O'Neal Management Corp, please visit their website at www.cohoatandoneal.com
SCOPE OF SERVICES FOR GOLF 
Maintenance Assessment Review and Procedures/Course Agronomics
Meeting with Department Heads and Assistants
Website, Social Network and Technology
Equipment Lease Review
Policies and Procedures
Insurance Review
Economies and Efficiencies
Licenses and Permits
Membership Analysis
Amenities Study
Capital Needs Review
Fundraising